Ineris benefits from decades of experience in the field of evaluating and preventing accidental risks and malevolent acts risks related to industrial activities. Its multidisciplinary expertise spans the entire risk chain, which enables it to approach safety from every angle - technical, organizational and human.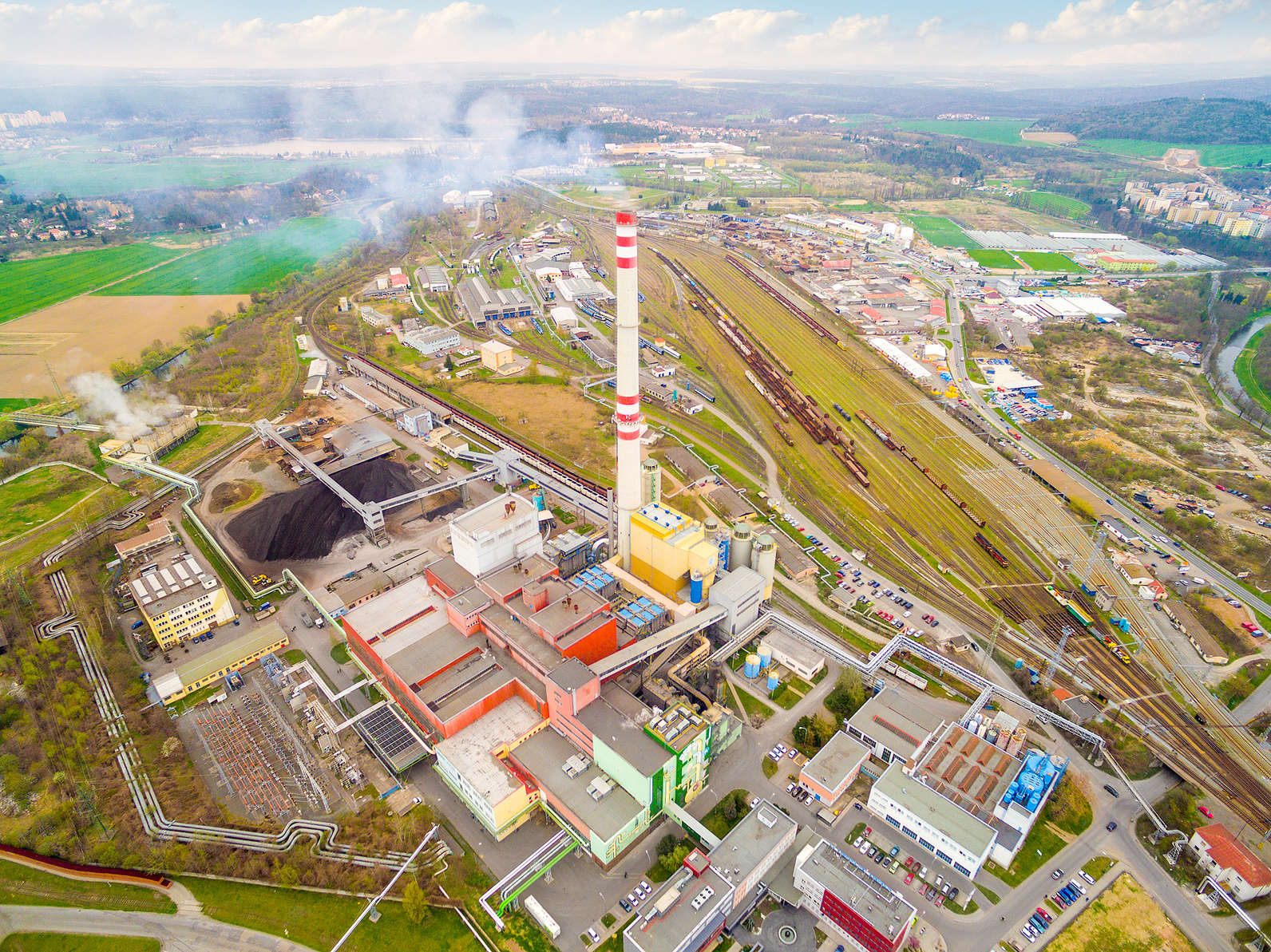 At the core of its expertise is a knowledge of the hazards and risks associated with products and processes. The Institute applies this knowledge to all levels of industrial activity, from the molecule to the whole production site, and all the equipment, processes, storage and transport of dangerous goods in between.
The Institute relies on the pluridisciplinary of its experts to guarantee the quality of its expertise, and its ability to combine modelling and experimentation. This enables it to provide support for decision-makers in identifying, characterizing and managing risks as early as possible, either for existing technology and sites or when developing new technology or sectors, thus helping bring innovative solutions to the market.
The Institute is developing an integrated approach to safety, from sources to stakes:
Identifying and characterizing hazards  of products and chemical reactions in industrial facilities
Reducing hazard potential by implementing best available techniques 
Evaluating risks by analysing causes and estimating consequences
Reducing risk at the source by defining and evaluating the performance of safety barriers
Managing urbanization by producing decision-making tools as part of PPRT (technological risk prevention plans 
Organizing emergency situations by creating and evaluating emergency plans, as well as offering assistance 24 hours a day via the CASU (emergency situation response unit).