News
REACH: the list of Substances of Very High Concern is changing
The European Chemicals Agency (ECHA) has updated the candidate list for Substances of Very High Concern (SVHC). Eight new ones have been added. This list creates legal obligations for importers, producers and suppliers of articles containing one of these substances in concentrations higher than 0.1 %.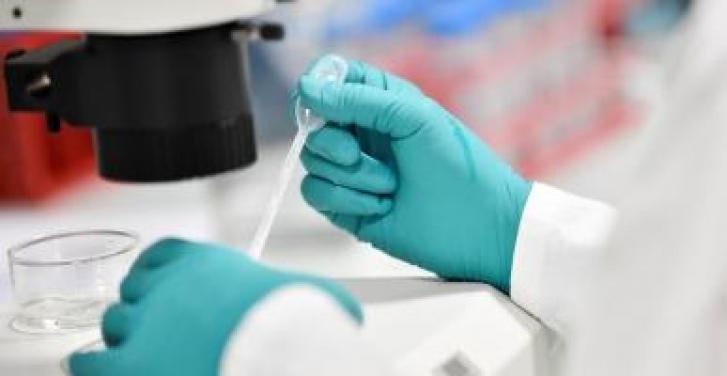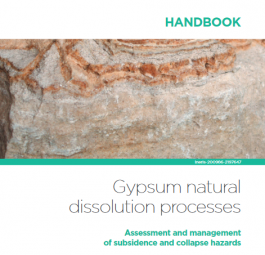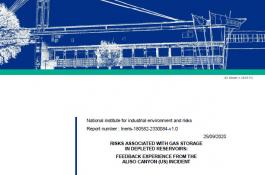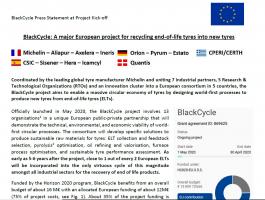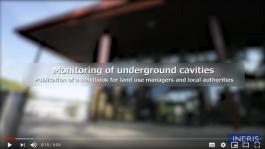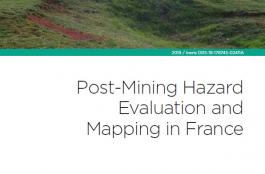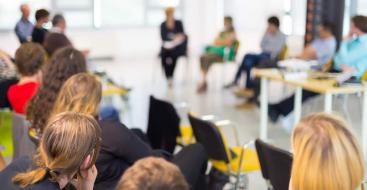 Building dialogue with civil society: our approach
In 2008, Ineris made a priority of sharing its scientific and technical expertise withcivil society.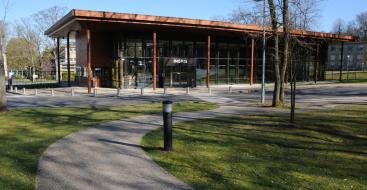 In brief
The French National Institute for Industrial Environment and Risks (Ineris) is an industrial and commercial public establishment under the aegis of the Ministry of the Environment.
RT @Actuenviro: [Le chiffre 🔢] 750 projets ont été sélectionnés par la Commission européenne dans le cadre de l'Alliance européenne pour un…