News
The lockdown and air quality: nitrogen-dioxide pollution falls in France's largest cities
The lockdown of the population ordered in response to the Covid-19 epidemic has had an impact on air quality. As a result of the restrictions being imposed, there has been a fall in economic activity, and therefore a sharp drop in air-pollutant emissions from road traffic and industries. In fact, concentrations of nitrogen dioxide (NO2), one of the main tracers for these activities, in the ambient air of France's major cities only reached half their expected levels.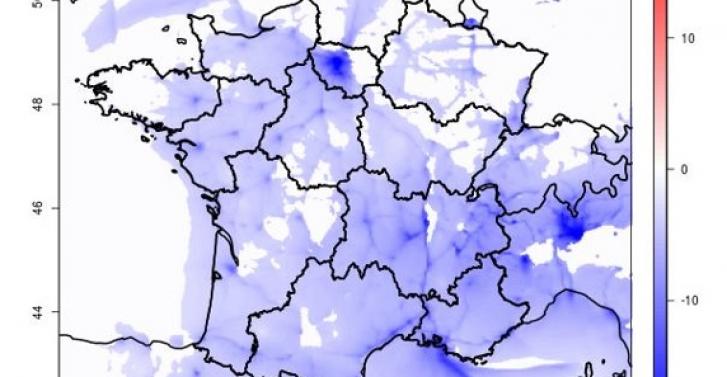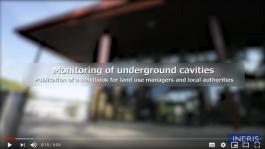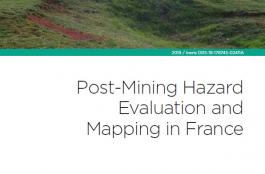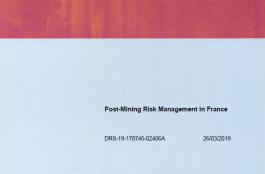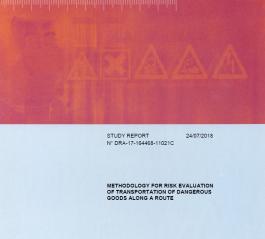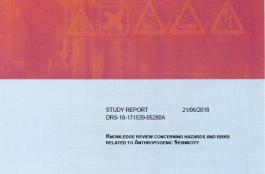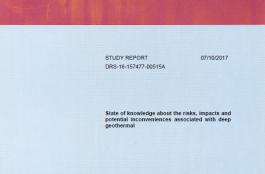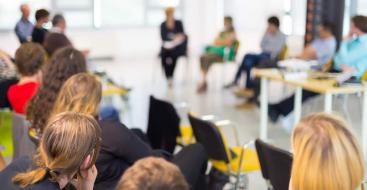 Building dialogue with civil society: our approach
In 2008, Ineris made a priority of sharing its scientific and technical expertise withcivil society.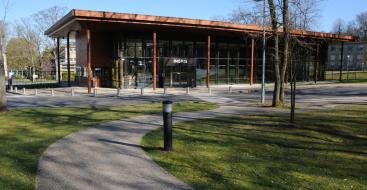 In brief
The French National Institute for Industrial Environment and Risks (Ineris) is an industrial and commercial public establishment under the aegis of the Ministry of the Environment.
RT @L_Lafon: 🎙️La Commission d'enquête pollution des sols poursuit ses auditions. ⤵️Aujourd'hui : M. Cointe, directeur de l'@INERIS_fr et…
RT @Senat: 🔴 À 16h30 suivez en direct sur #Facebook la table ronde sur l'impact sanitaire et environnemental de la pollution des sols ayant…