News
Sports items and SVHC: European test results
Early this year, the LIFE AskREACH project organised a set of tests on items associated with the world of sport such as yoga mats, weights, gym balls, sports shoes, swimming equipment etc. originating from 13 European countries. In fact, sports equipment may contain chemical substances falling into the SVHC category (Substance of Very High Concern).
In total, 82 samples were analysed by an independent laboratory accredited to carry out research into SVHCs.
The results are encouraging but still inadequate.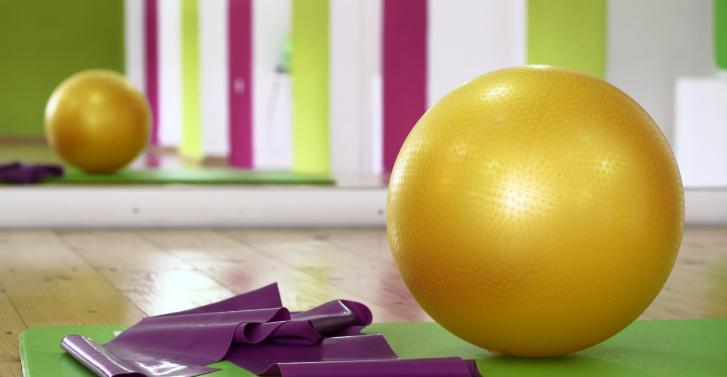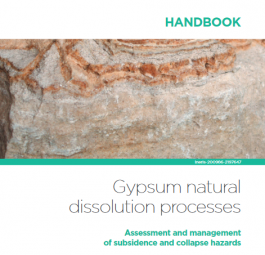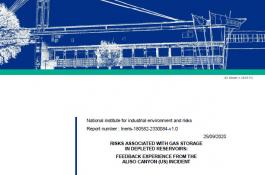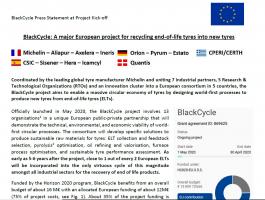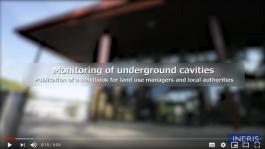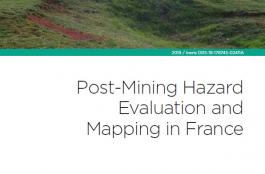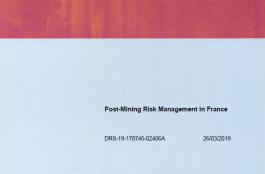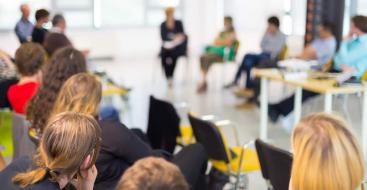 Building dialogue with civil society: our approach
In 2008, Ineris made a priority of sharing its scientific and technical expertise withcivil society.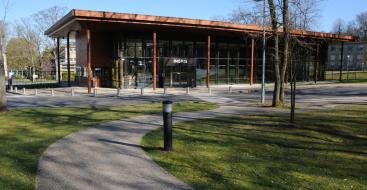 In brief
The French National Institute for Industrial Environment and Risks (Ineris) is an industrial and commercial public establishment under the aegis of the Ministry of the Environment.
RT @IRSNFrance: L'IRSN a engagé en 2019 un nouveau programme d'« Études radiologiques de sites » ayant pour objectif d'améliorer l'évaluati…
RT @AtmoSud: 🚜 A l'occasion de la journée mondiale de l'#agriculture, AtmoSud revient sur les résultats de la campagne nationale de mesure…