News
Ineris sets new priorities for 2021-2025
Coming into effect on 1 January this year, Ineris has adopted a new Objectives and Performance Contract for the 2021-2025 period. The contract was signed on 21 December last year by Minister for Ecological Transition Barbara Pompili, Ineris CEO Raymond Cointe and Chairman of the Institute's Board of Directors, Alain Dorison.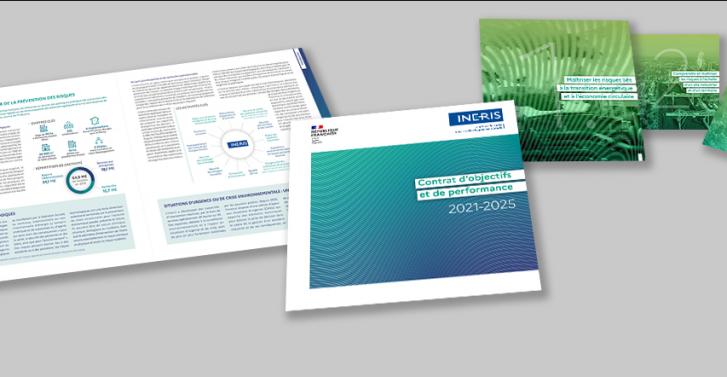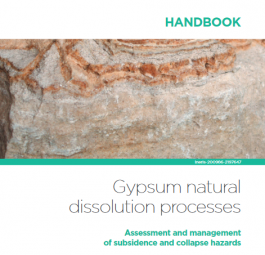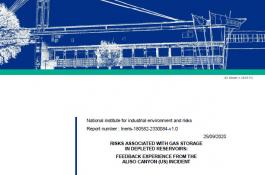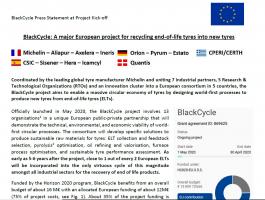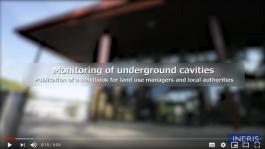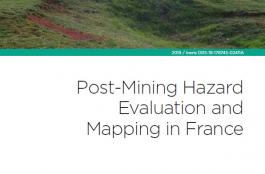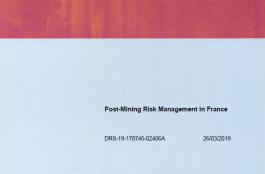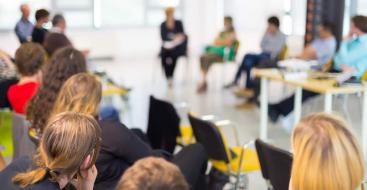 Building dialogue with civil society: our approach
In 2008, Ineris made a priority of sharing its scientific and technical expertise withcivil society.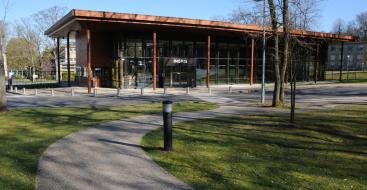 In brief
The French National Institute for Industrial Environment and Risks (Ineris) is an industrial and commercial public establishment under the aegis of the Ministry of the Environment.