News
Invitation to submit innovative operational projects to manage industrial risks: 4 successes for the French National Institute for Industrial Environment and Risks (INERIS)
The fire that broke out at the Lubrizol premises and Normandy Logistics in September 2019 was a reminder of the importance of maintaining control and industrial risk management in a densely built-up urban setting. Against this background, the Agence nationale de la recherche (National Research Agency (ANR)) has joined together with the Normandy and Hauts-de-France regions in 2020 to launch an invitation to submit SIOMRI (Solutions Innovantes et Opérationnelles dans la Maitrise des Risques Industriels en milieu urbain et denses) (Innovative, Operational Solutions in Industrial Risk Control in densely built-up urban settings) "research-action" projects. Four of the Institute's projects have been accepted.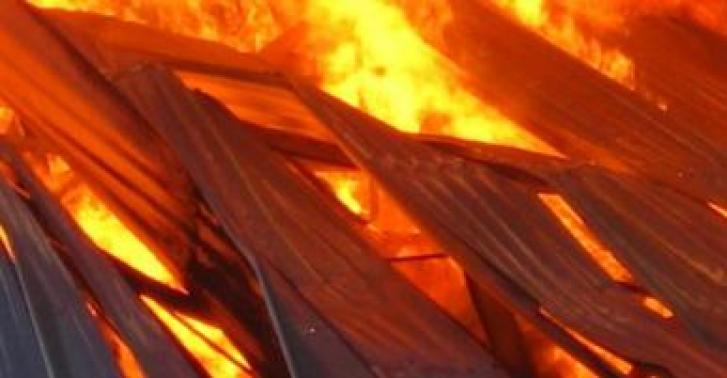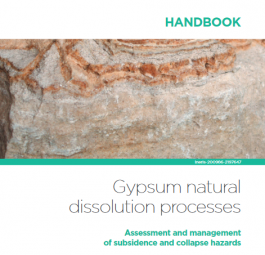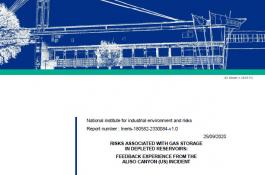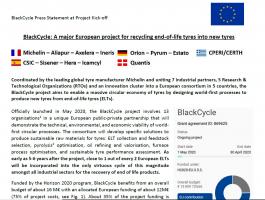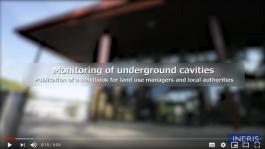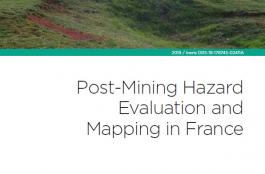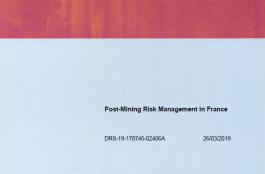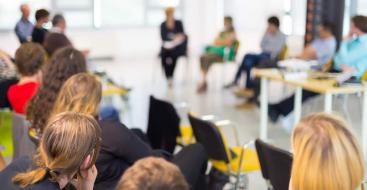 Building dialogue with civil society: our approach
In 2008, Ineris made a priority of sharing its scientific and technical expertise withcivil society.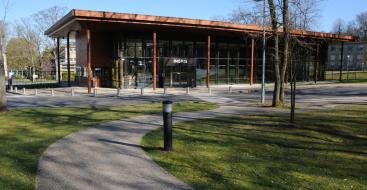 In brief
The French National Institute for Industrial Environment and Risks (Ineris) is an industrial and commercial public establishment under the aegis of the Ministry of the Environment.
RT @Actuenviro: [Décryptage🔎] La #methanisation bien qu'installée dans le paysage énergétique français vit une transition sous tension. Déc…